Up Your Self-Service Game: 4 Tips for Using Virtual Agents
[Estimated read time: 5 minutes]
Consumers are increasingly demanding digital self-service; yet effective delivery continues to be elusive. Most brands are using Frequently Asked Question webpages to serve this purpose for their customers. For several major reasons, this fails to provide a high-quality customer experience.
Why the Most Common Self-Service Options Just Aren't Enough
First off, consumers hate scrolling through a list to find an answer. Plus, the number of questions on the average FAQ page is rather limited, meaning that not enough customer questions are effectively answered. Finally, the inability to collect information on which questions are left unanswered makes it harder to improve the customer self-service experience.
An alternative self-service solution is a keyword-based website search option. Although this is a better solution than an FAQ, it still is frustrating for customers, as these types of search engines find results based on keywords instead of intent. While these solutions may be adequate with simpler questions, complex ones will be a struggle.
A better alternative is a virtual agent, a type of digital assistant designed for customer service. According to Gartner, by 2020, customers will manage 85% of their relationships with brands without ever interacting with a human. With more companies putting virtual agents to work, it is crucial to understand how they can make self-service easier and provide a better customer experience. Here are four tips on how to "level up" your customer self-service offering with virtual agents.
1. Augment Simple Searches with Virtual Agents
To truly provide the same experience as your best live agents, your virtual agents need to be smart. Look for virtual agent software that uses Natural Language Processing (NLP) to understand the intent and meaning behind customer questions. As a result, virtual agents can ask questions and engage in "discussions" with the customer. In other words, virtual agents can simulate a real-time conversation using information fed to it by the customer.
In doing so, they are able to better provide answers the customer needs. The virtual agent should also have access to your key systems, such as the order management system or membership loyalty database. Picture a virtual agent providing answers to a consumer on a hotel website. The virtual agent should be able to generate a personalized, accurate answer using the customer's recent web activity and their membership account information.
2. Have Virtual Agents Available on Every Page
Consumers want their questions answered in the moment. This is why when a customer visits your website, having the virtual agent accessible from every page helps improve the overall customer experience. Keeping a virtual agent contained to the "contact us" page makes it difficult for the customer to find an answer when and where they need it. In fact, a report from Forrester states over half of U.S. shoppers end up abandoning their online carts if they are not given a quick, easy answer.
3. Provide Self-Service as a Core Mobile App Feature
Considering 91% of all people keep their phones within a 3-meter radius at all times, meeting your customers on mobile is just as crucial as meeting them online. With smartphones, access to information on-the-go is easier than ever. Keep in mind that 52% of customers say they're likely to text with a customer service agent and that 97% of Americans use a text message app once a day.
Unlike tablets or computers, remember the small size of a phone screen when implementing a virtual agent on a mobile app. Due to the limited amount of real estate available, you'll need to be creative in finding effective means of using a virtual agent. If executed correctly, a virtual agent within a mobile app should offer easy access to a wealth of information despite the limited space.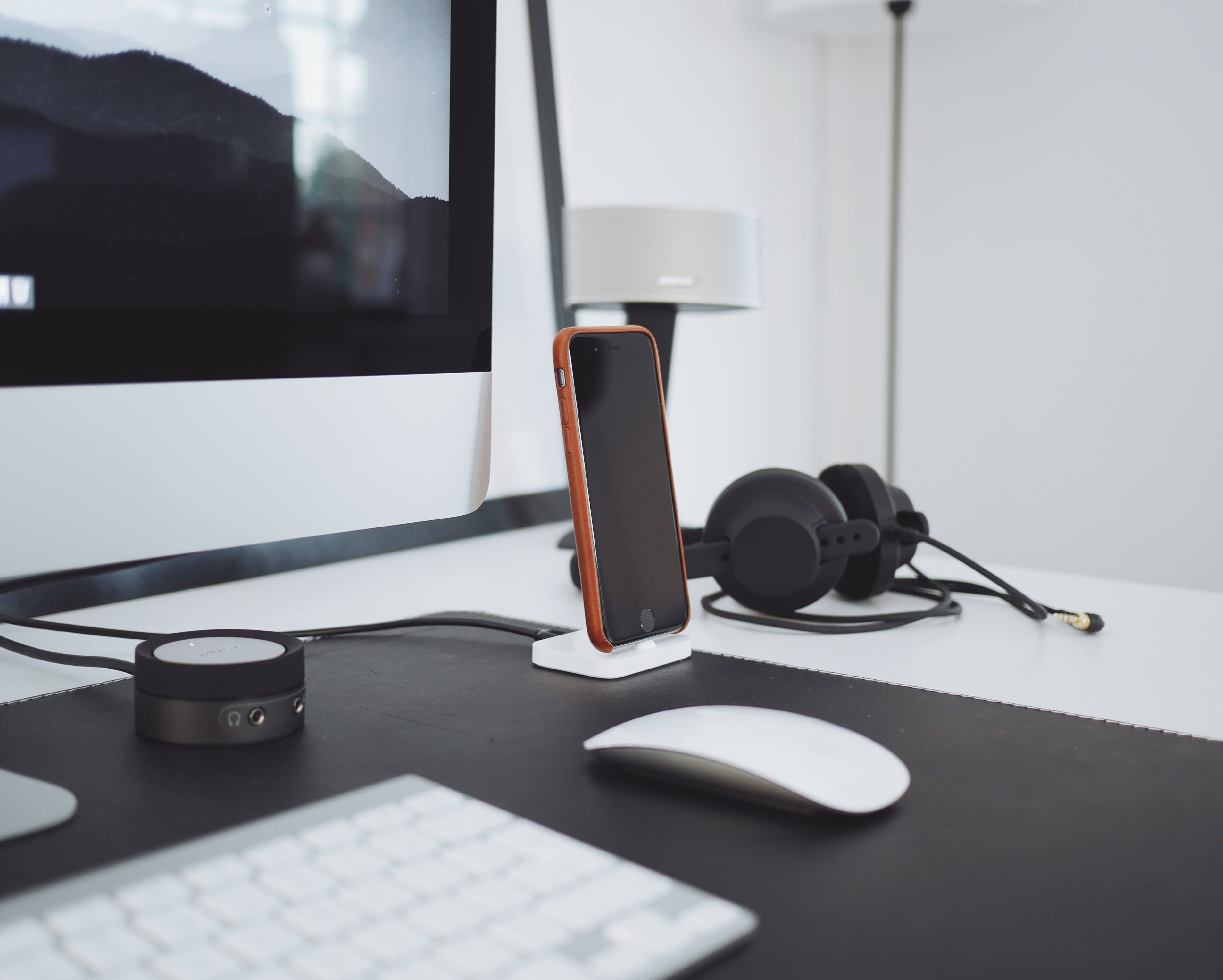 4. Tie Virtual Agents in with Your Knowledgebase
The quality of your knowledgebase will determine the effectiveness of your virtual agents. Building and maintaining such a high-quality knowledgebase may sound like a formidable task, but having a knowledge management system that helps with its initial creation and ongoing development will help in several ways.
Your first step should be to focus your efforts on adding answers to the knowledgebase that will have the greatest impact for customer service. It is crucial to have a tool that reports success rates and identifies the questions asked by customers. The tool can prioritize questions not yet answered in a satisfactory way by your current knowledgebase, so your team can fill in the gaps.
Curating content is easier than creating something from scratch, which is why it is important to select a tool that can pull information from multiple sources to add content to your knowledgebase. This will save your team from having to answer every customer question solely using authored content.
Giving your co-workers the ability to contribute to authoring knowledgebase content will ultimately make development and maintenance much easier. Having a knowledgebase with easy authoring and workflow management is key. If someone in your organization is a subject matter expert, giving them access to author the answer themselves will allow the virtual agent to deliver a more satisfying answer when the time comes.
Most importantly, make sure there is a process of continual improvement for the knowledgebase. This is highly critical because if you launch it and leave it as it is, its accuracy will decline over time. As information changes, you will need to make sure customers have the most up-to-date answers.
Want to see how Astute Knowledge can help improve the customer experience through smarter self service? Request a live demo today.
Related Content