The Myth of Fully Automated Customer Service
[Estimated read time: 4 minutes]
Most companies, at one point or another, have considered the possibility of automating their customer service. Some even see it as their long-term goal, just waiting for the technology to advance a little further. And who can blame them? A significant reduction in personnel costs is always tempting.
But complete automation neglects the most important factor in customer service—the customer!
Everything in Moderation
Don't get us wrong—some automation is good, and it's actually necessary in today's world. Nine out of 10 consumers expect a company to offer a self-service customer support portal, and companies that do provide one enjoy an 85% greater year-over-year increase in customer retention rates.
As technology advances and consumers become more savvy, it makes sense that the use of automated service will increase. In fact, Gartner predicts that by 2020, customers will manage 85% of their relationship with enterprises without interacting with a human.
What about that remaining 15%, though?
The Importance of the Human Touch
The nuance and creative problem-solving of a human will always be needed for that 15%—complex and sensitive issues that IVRs and virtual agents aren't smart enough to solve. Imagine being a customer having an allergic reaction to a product. Wouldn't you want more compassion than a bot can provide? Or what if you're trying to set up a complicated piece of electronics and can't understand the diagram, or even the how-to video, provided on the company's website. A human agent can use video chat to look at the equipment and slowly walk you through the right steps for your specific situation.
That 15% is critical to providing a CX that differentiates you from your competitors. Three-fourths of consumers view service as the true test of how much a company values them, 86% are willing to pay more for an upgraded support experience, and a whopping 97% say service is an important factor in deciding which brands to choose or remain loyal to.
Finding the Right Balance
As we said, some automation is good and even necessary. It's just a matter of finding the right balance to ensure you can always provide the level of support your customers need.
The Value of Automation
Customers now expect you to offer always-on, instant support. About three-fourths want the ability to solve product or service issues on their own, while 53% will abandon their online purchase if they cannot find a quick answer to their questions.
Automation using IVRs, virtual agents, and bots is the perfect solution. It lets you provide service that's available 24/7/365 without incurring the steep costs of staffing a contact center around the clock.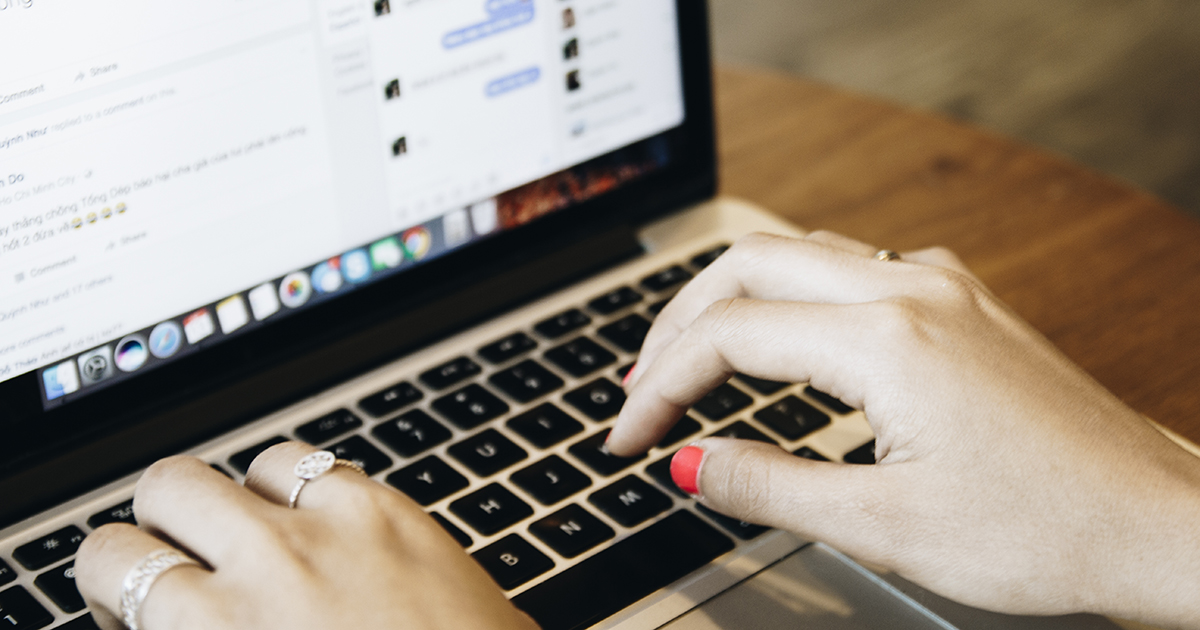 In addition, those tools help improve the efficiency of your customer service by taking care of the simpler tasks that make up the majority of interactions (the 85% from Gartner's prediction). Requests like updating addresses, finding shipping dates, looking up account balances, and more are easily handled by automation. Your agents will be freed up for higher-level issues, and you can even reduce headcount slightly while still improving the customer experience.
Intelligent Escalation
Offering the perfect mix of virtual and human involves ensuring a seamless transition between the two. Automation software can be programmed to offer escalation to a live agent when it encounters specific triggers, including:
Asking a complex or sensitive question, or asking the same question multiple times

Using language that indicates anger or frustration, or threatening to complain on a public channel

Belonging to a preferred segment, like a loyalty program or high-value customer

Giving a negative response to a customer service survey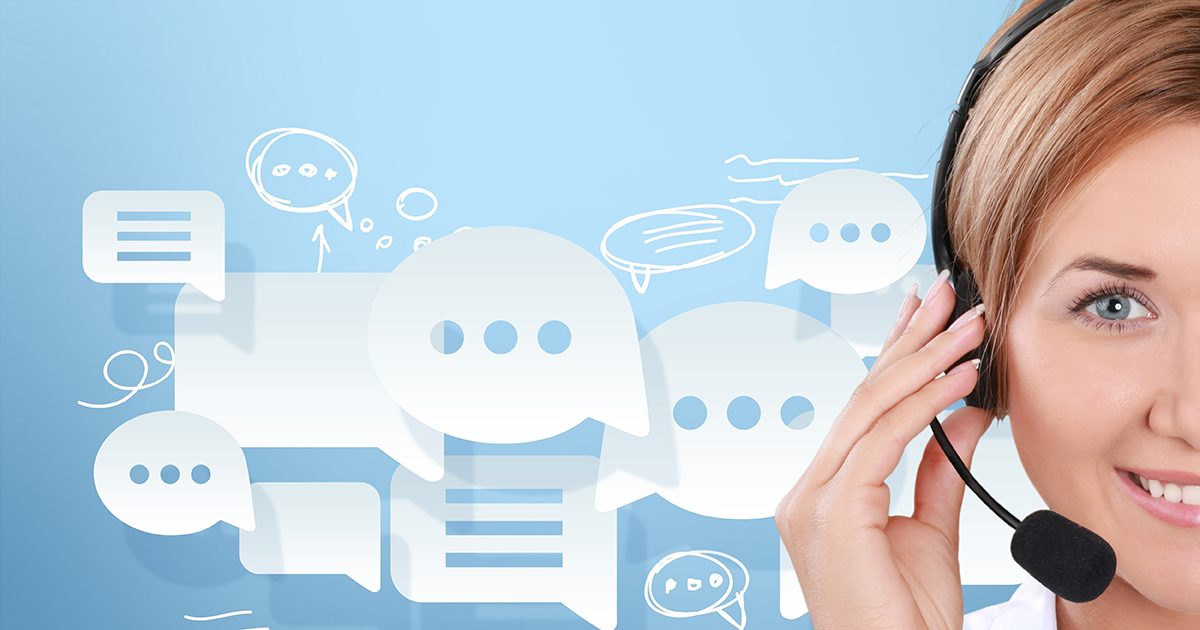 To create an effortless escalation, the automation software must also transfer complete context, such as self-service transcripts, cart contents, browsing history, and more. This functionality means customers won't be forced to repeat their stories to the human agent—a significant benefit since 73% say that valuing their time is the most important thing a company can do to provide them with good service.
It comes down to this: If you don't keep your consumers as the focus when adding automation, any cost reduction will end up being lost to lower sales and higher churn. Finding the right balance is critical to maintaining your customer relationships and keeping your service reputation intact.
Astute can help you determine the right automation strategy for your business and implement it with our suite of smart consumer engagement software. Watch the video below to learn more about how our products integrate to create an ideal customer experience:
Related Content