The Customer Experience in 2017: 6 Trends You Can't Afford to Ignore
[Estimated read time: 6 minutes]
It's almost New Year's, and we couldn't ring it in without sharing our predictions for the new customer experience trends coming our way in 2017! Not surprisingly, they're technology heavy yet customer-centric, just as this year's best practices have been. The customer is king, and meeting their high expectations can't be done without some pretty advanced technology.
So, without further ado, here are six trends we believe will shape the consumer engagement landscape in the coming year:
1. Chatbots are the new wave of digital transformation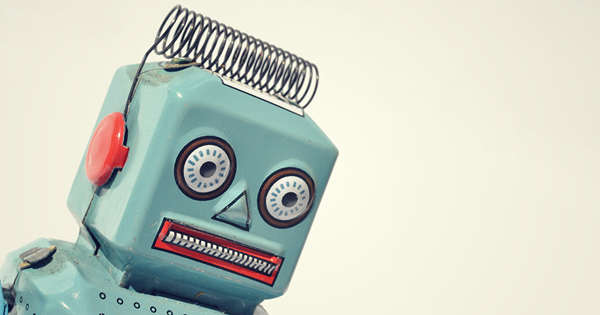 As even late-adopters start undergoing a digital transformation of their customer experience, chatbots are becoming a mainstream topic. Utilizing advanced technology such as artificial narrow intelligence (ANI), natural language processing (NLP), and deep learning, chatbots are being developed for every digital channel, including messaging, social, web, and mobile.
Although Forrester has found that chatbots failed to complete the consumer's request or provided a clunky, awkward experience in one out of every three interactions, that's not deterring software providers and consumer engagement pros from pressing forward. While some industries are still wary (for example, most banks are holding back on adopting chatbots until the technology has been road-tested in other sectors), there's no question that chatbots have tremendous potential.
2. Technology is making anticipatory service possible across all channels
Anticipating a customer's needs is nothing new—Ritz-Carlton hotels have been doing it for decades, with a credo of "…fulfilling even the unexpressed wishes and needs of our guests." What is new is that companies are using smart software to streamline or even automate that proactive service, instead of relying solely on the expensive time of live agents and employees at brick-and-mortar stores.
Your customers are more likely to share honest feedback with friends than they are to tell you about it. One way to compensate is by using social listening software to provide anticipatory service. A retail brand could, for example, use the tool to discover a negative product review, connect the customer with a CRM record, and reach out through their preferred channel with personalized support or a goodwill offer.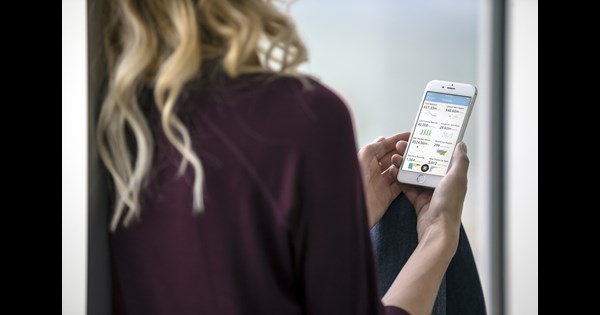 Or, a bank could automate its proactive service by using a mobile push notification to alert a customer to possible fraudulent purchases on their credit card. Especially in the financial services industry, consumers who rate their financial services firms high on customer advocacy—the perception that a firm does what's best for them, not just what's best for the bottom line—are more likely to consider those firms for future purchases.
3. Usage of real-time insights is expanding beyond social
The most common use of real-time data visualization has been for social engagement monitoring (think of a social ad campaign launched during the Super Bowl). But companies are realizing that they also have value in a broader consumer engagement context. To give customers the personalized, proactive service they demand, you need to know what they're thinking at the exact moment they're thinking it.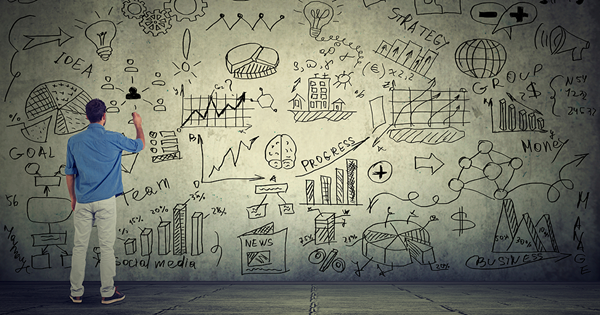 SOCAP's CRM Magazine predicts that in the next few years, service professionals will use real-time voice-of-the-customer dashboards to keep a pulse on consumer sentiment and feedback. Natural language processing will identify sentiment and topic trends by analyzing phone transcripts, chat logs, social posts, product reviews, community forum discussions, etc. The resulting customer intelligence will help contact centers identify a potential PR crisis, capture ideas, uncover product issues, and personalize customer engagement.
Companies will also begin using real-time data about individual customers to inform chatbot interactions, allowing for an even higher level of personalization and non-intrusive proactive service.
4. Self-service is becoming more accessible and more intelligent
Customers want to contact you on the channel they prefer. The same holds true for self-service, and successful companies are making it available on every digital channel and accessible from every device—including from the products themselves when they're part of the Internet of Things. Service and support can even be offered proactively based on feedback received from those connected objects. For example, a smart furnace could detect when its filter needs to be replaced and trigger an automated purchase and delivery of a new filter, with no effort required from the customer.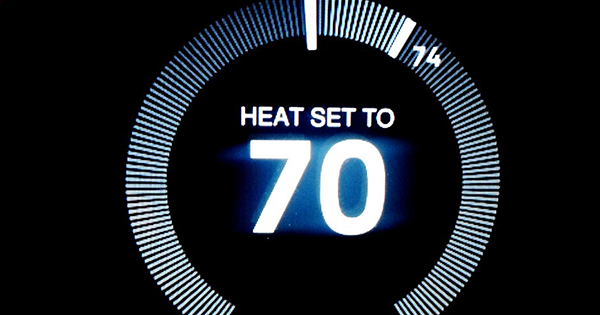 Self-service will also continue to get smarter. Companies will track more complex data (e.g., most-searched questions by customer location) to enhance their knowledgebases, hone their communications, and even fix product issues. In addition, they'll begin using this robust data to develop an "opti-channel" strategy that determines the most effective channel for each customer at each touch point.
5. Voice input is the new chat
Consumers may not want to talk to a live agent, but it turns out they love talking to a virtual one. Siri, Google Now, and Alexa are proof that the future of search and self-service is voice. While the voice search trend is relatively new—60% of smartphone owners who use it only started within the past year—it's rapidly gaining ground, making up 20% of searches on Android's Google app in the U.S.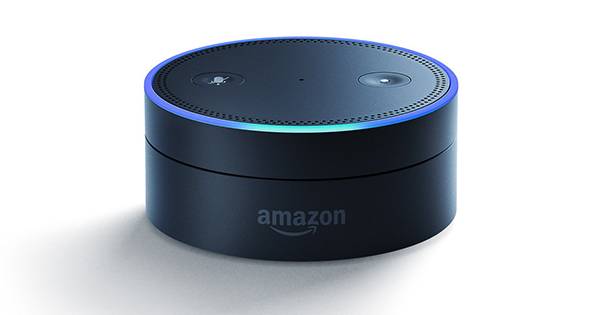 Why is voice search so popular? It's hands-free so it leaves consumers free to multitask (even more so than chat), it's intuitive and can understand natural speech, and it quickly returns useful answers.
6. Millennials are taking control of the purse strings
With over 75 million in the U.S. alone, Millennials have surpassed the Baby Boomers in population, and are about to overtake them in buying power as well. According to Forbes, the generation will spend an estimated $200 billion annually and $10 trillion over their consumer lifetimes.
Harris Group has found that 72% of Millennials prefer to spend their money on experiences rather than on material goods, and The Center for Client Retention explains that the way to their loyalty is through attentive customer service. And don't forget the generation's nearly universal reliance on technology—they've grown up using multiple devices to access on-demand content, and they expect answers within seconds, not minutes.
Astute creates consumer engagement software that takes advantage of the very latest technological developments, including artificial intelligence, natural language processing, chatbots, and more. But we don't stop there—we help you stay on top of current and emerging trends by designing solutions that address your company's specific needs. To learn more, request a personalized demo of the Astute product suite.