Mobile Matters: What's Your Multi-Channel Engagement Strategy?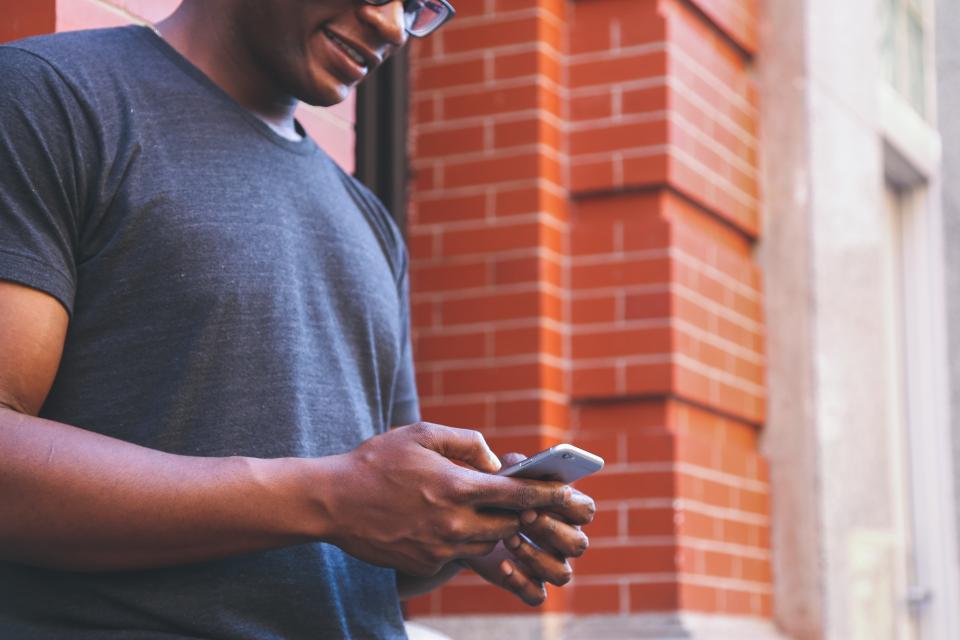 Once a nice-to-have luxury, the tablet and smartphone are increasingly becoming the go-to devices in both emerging and developed economies, according to recent research from Gartner.
The trend seems to be showing a preference for mobile phone usage first, especially for shorter bursts of online activity on the go such as product research, or quick purchases, and then switching to tablet devices when you are more sedentary and wanting to do more in depth online exploration.
Some of the key stats on this topic from Gartner include
By 2018, 5% of customer service cases will be initiated by Internet-connected devices, up from 0.02% in 2014

Over 100 of the 500 largest global businesses will introduce video-based chat by 2018 for customer-facing interactions

By 2017, one-third of all customer service interactions will still require the support of a human intermediary

By 2018, 75% of social-only customer service agents will be blended into the customer service agent pool

By 2018, 50% of agent interactions will be influenced by real-time analytics.
What does this mean for customer-driven organizations?
If your organization doesn't already have a process in place to interact with your customers across a range of devices and mediums (or a plan for one), you're already behind the game. But the good news is, it's easier than you might think to get prepared for the future of customer service.
Here are some of the ways you might start implementing a customer-driven multi-channel engagement strategy:
Virtual Agents – the first point of contact for customers with many leading organizations, virtual agents can be used by mobile and web customers as well as internal customer-support staff to quickly locate relevant product information. Learn more about Astute Knowledge Web Assist and Agent Assist.
Omni-channel – think across the entire spectrum of customer interaction and plan your customer's support journey – from virtual assistants, to social media chat and message options to click-to-call facilities; companies of the future will have it all covered.
Knowledge Management (KM) Strategy – identifying where your organisational information currently sits, and how easy (or not) it is for your employees and customers to access it when they need it, will determine the work your company needs to do to get up to speed. As organisational information continues to grow at an annual rate of 40% to 60%, don't hold off any longer. Learn more about Knowledge Management (KM) strategies.
Astute Solutions is here with the tools and capabilities to put in place an effective and sustainable knowledge management system for your organisation.
Contact us today to learn more about Astute Knowledge Agent Assist and how your company can get the right information to the right people in the best time possible.