7 Customer-Friendly Ways to Increase E-Commerce Revenue
How many times have you visited an e-commerce site, ready to shop 'til you drop, only to be hit with an almost-desperate plea to provide your contact information before you've even had a chance to view the homepage? And if you do sign up, you'll be bombarded with irrelevant emails and text messages until you end up unsubscribing in frustration. But after you've made a purchase, all you hear is crickets.
If only those companies would realize that giving you an enjoyable experience that makes you feel valued would encourage you to spend more money more often!
While you can't do much to change how those companies treat their customers, you can take steps to provide a much better experience for your own (and set yourself apart from your competitors while you do). These seven tips can help you increase e-commerce revenue without sacrificing customer relationships.
Improving Your Conversion Rate by Embracing Best Practices
According to the latest estimates, approximately 70% of shopping carts are abandoned on desktop (Baymard Institute) and 86% on mobile (Barilliance). With these three tips, you can start bringing that average down.
1. Offer a "click-and-mortar" experience
Many retailers still make a distinction between online and in-store, but consumers expect more. They want a seamless shopping journey that spans digital and physical. For example, allowing customers to browse their local store's inventory online and purchase for immediate pick-up or same-day delivery is now considered table stakes for retailers.
To truly differentiate your brand, you need to delight consumers with an integrated experience. For example, it's become common practice to consult your phone before purchasing at a brick-and-mortar location. According to eMarketer, two-thirds of shoppers check their smartphones for product information while in-store. Try following Macy's lead by letting customers use your mobile app to access online reviews and promotions by scanning a barcode in the store.
2. Leverage a smart chatbot
For the past few years, consumers have increasingly expected to communicate with brands like they do with their friends—quickly and casually—and now they want the same effortless interactions throughout the buying process. According to research from Bolt, complicated, confusing checkout processes and the inability to quickly find relevant product information are among the top contributors to online cart abandonment, meaning retailers that offer a frictionless shopping experience will see higher conversion and revenue.
What's the solution? How do you provide instant, always-on support that gives consumers the conversational experience they expect? With a chatbot. Chatbots use natural language processing and back-and-forth dialogue to understand what customers are asking. Then they search through knowledgebases, FAQs, websites, and more to find the right answer, and respond in human language. And if they get out of their comfort zone, they're programmed to escalate to a human agent.
3. Optimize for mobile devices
The right chatbot can be integrated into your mobile site and app as well as your website. Why is it so important to go above and beyond on mobile?
Mobile commerce sales are projected to reach $2.91 trillion in 2020 – 25.4 percent more than in 2019 (Oberlo)

While 60% of online traffic comes from mobile, the channel only accounts for 16% of conversions (Dynamic Yield)

Cart abandonment rates on mobile are more than 20% higher than on desktop (Barilliance)

Over half of smartphone users have purchased from a brand other than the one they intended to, simply because they received a more relevant mobile experience (Dynamic Yield)
Creating New Upsell and Cross-Sell Opportunities Using Personalization
Did you know that 75% of shoppers appreciate it when companies personalize their online experience (VWO)? The following tips can help you use big data to drive increased revenue.
4. Tailor product suggestions and offers
About three-quarters of consumers get frustrated when e-commerce promotions appear to have nothing to do with their interests. To keep them engaged, you need to use information you've collected about past purchases, browsing history, cart contents, and even self-service interactions to suggest relevant products.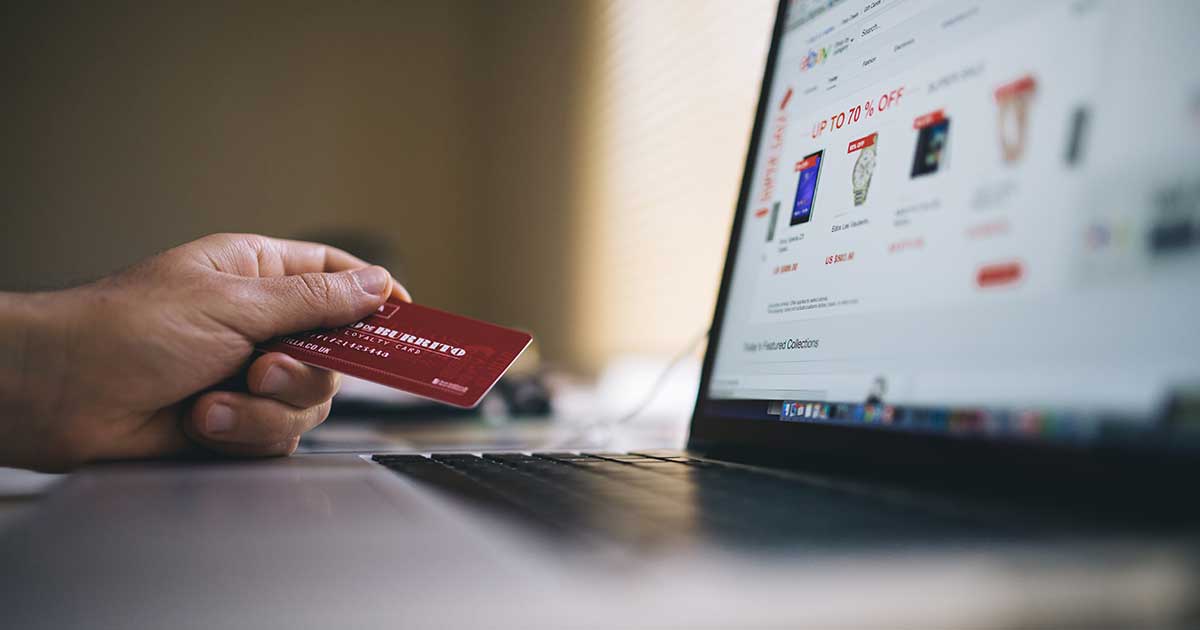 In addition to using data to personalize the promotions you show consumers, remember the advice from Tip #2 above and make them usable across multiple channels. For example, allow customers to load an online coupon onto a loyalty card so they can redeem it in-store, or offer a deal in real time by sending a smartphone notification when consumers are close to a physical store.
5. Proactively escalate high-potential customers
More than 40% of consumers say that having questions answered by a live person while in the middle of an online purchase is one of the most important e-commerce features. Proactive chat—defined by Forrester as the "triggering of chat invitations based on a predefined set of visitor behaviors"—lets you offer that support at the exact moment the customer needs it.
You can use the same data we discussed in Tip #4 above to automatically funnel high-priority customers to a live agent, who can then offer personalized support, incentive discounts, and upsell and cross-sell suggestions. One retailer reported that more than 20% of visitors who engaged via chat then converted to a sale, and one-quarter of them ended up adding items to their purchase.
Reducing Churn Through Excellent Customer Service and Support
Don't make the mistake of neglecting consumers once they've made a purchase. Their experience with your product and your customer support is a key phase in the customer lifecycle, one that can lead directly to retention, loyalty, and advocacy. Following these two tips can help you keep customers satisfied.
6. Help your shoppers help themselves
The majority of consumers expect you to offer a self-service support option, and it's crucial that you meet that requirement. But self-service isn't enough on its own; it needs to be backed by a robust knowledgebase and intuitive, interactive experience that can thoroughly answer customers' questions.
To help ensure their success, use multimedia in your knowledgebase content to offer step-by-step instructions with photos and even how-to videos for the most common set-up processes and quick fixes.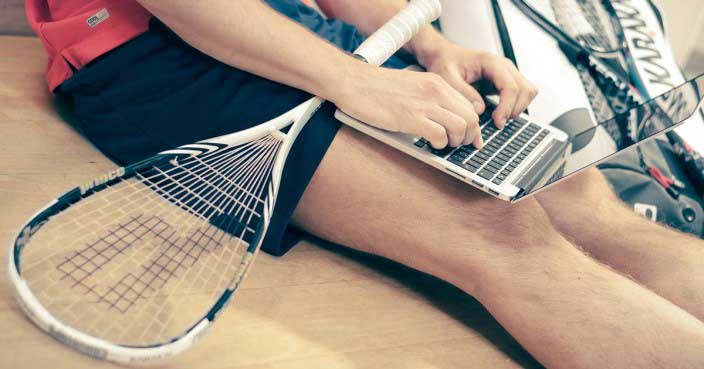 Also be sure to include a detailed explanation of your return policy (something that consumers considering making a purchase will be looking for) and warranty information. Even if customers encounter an issue with your product, you can still give them a good experience by making the return or exchange process seamless. In fact, 67% of customer churn can be prevented by resolving the customer issue at the first engagement (thinkJar).
7. Create an opti-channel experience
As we talked about in Tip #5, personalization can allow you to influence consumer behavior by intervening at the optimal time with the optimal message. You can take that influence even further by guiding customers to the optimal channel for their current needs.
Every channel is different, and they aren't all well-suited for every interaction. An "opti-channel" strategy combines consumer data with your understanding of the goals of specific journeys to help you determine the right channel for each customer at each touchpoint.
For example a text (SMS) message is best for short and urgent interactions, while email is better when you need to provide information that can be referenced later (like confirmation numbers). And neither of those channels can provide a tech support experience as well as phone or video can.
Astute can help you provide the personalized, effortless e-commerce experiences that lead directly to increased revenue and retention. To learn more, request a personalized demo today.